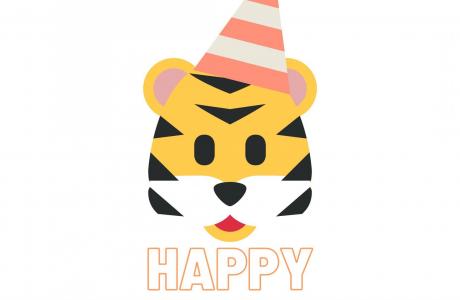 For the health and safety of all students and staff, only store bought individually wrapped birthday treats may be brought...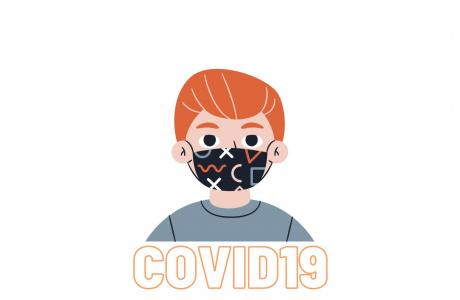 Click HERE for link to Millard Public School's COVID19 Page.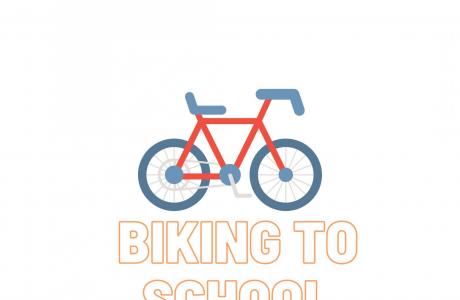 Students may ride bikes to school. Students should walk bikes on school grounds and be placed in the provided racks...