Welcome to Sandoz Elementary School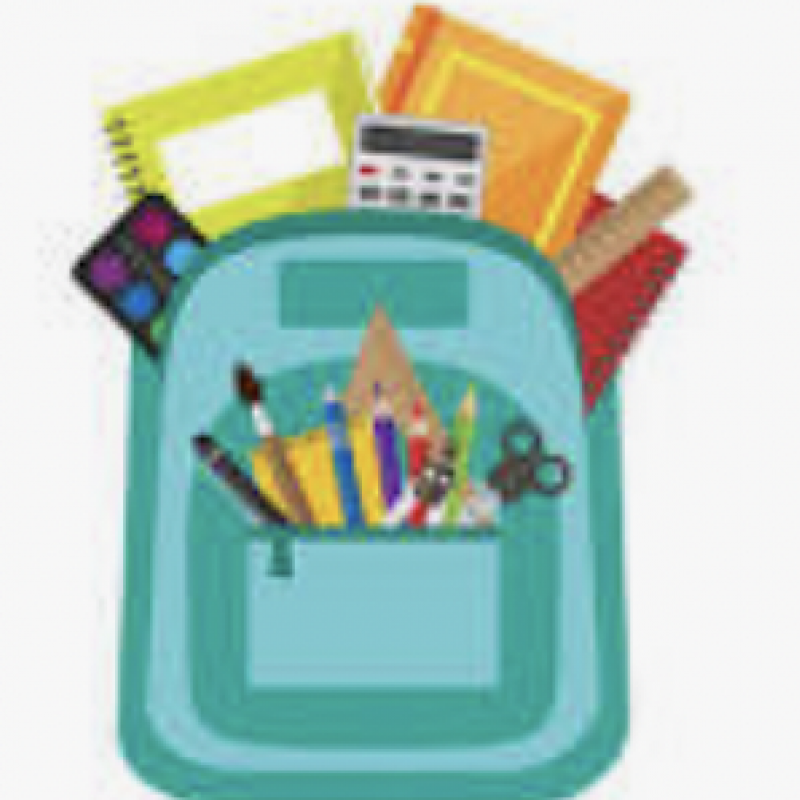 2022-23 School Supply List
Please click HERE to see our School Supply List for the upcoming School Year.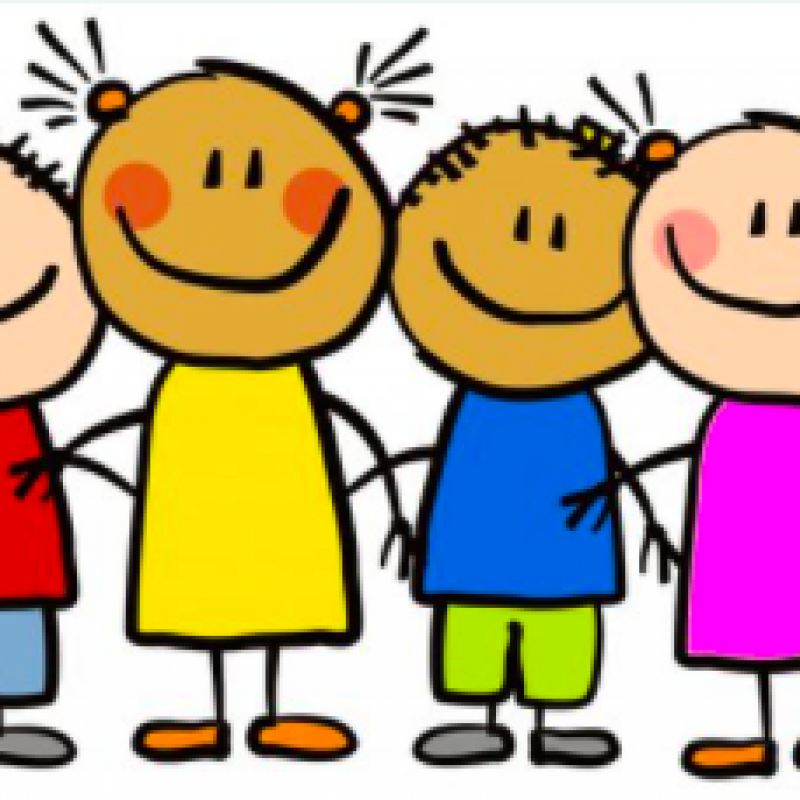 Will You Have a Kindergartener Next School Year?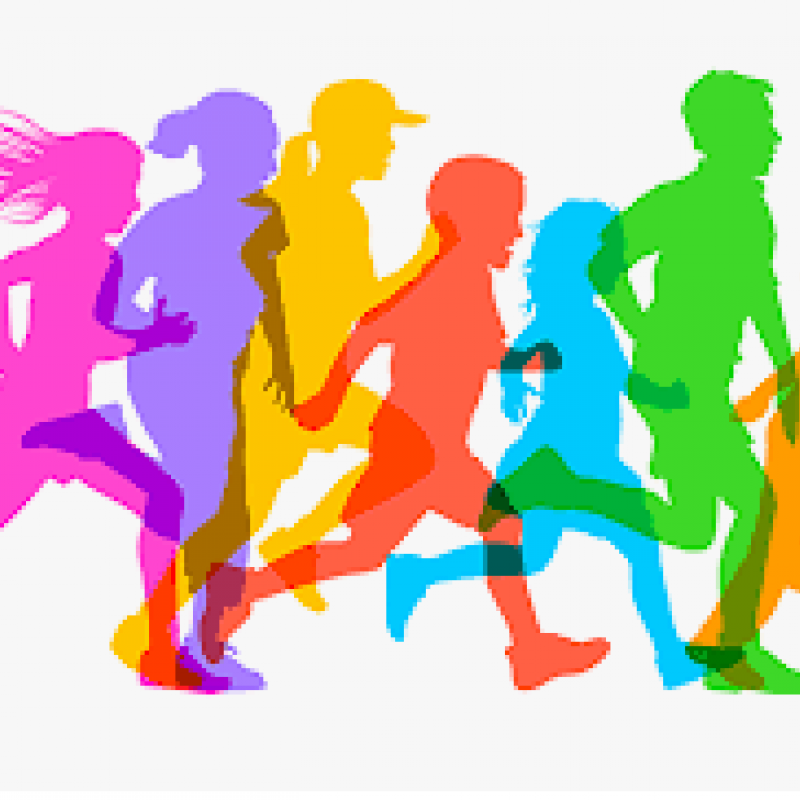 The FUN Run was a Grrrrreat Success!
We are so please to announce that we surpassed our goal of $8,000!  We raised nearly $15,000!  Our school community enjoy the benefits of this fundraising!
MISSION STATEMENT
The mission of Mari Sandoz Elementary School, a community that embraces the growth of the whole learner, guarantees all students learn the academic and life skills necessary for personal success and responsible citizenship in a global society by creating a world-class school characterized through :
• A safe and caring environment  • Honoring and supporting the uniqueness of each individual    
         • Innovative, diverse, and challenging opportunities    • Equal partnerships between home, school, and community