Welcome to Sandoz Elementary School
The Online Book Fair is Coming!
Find out more details here about our Online Scholastic Book Fair!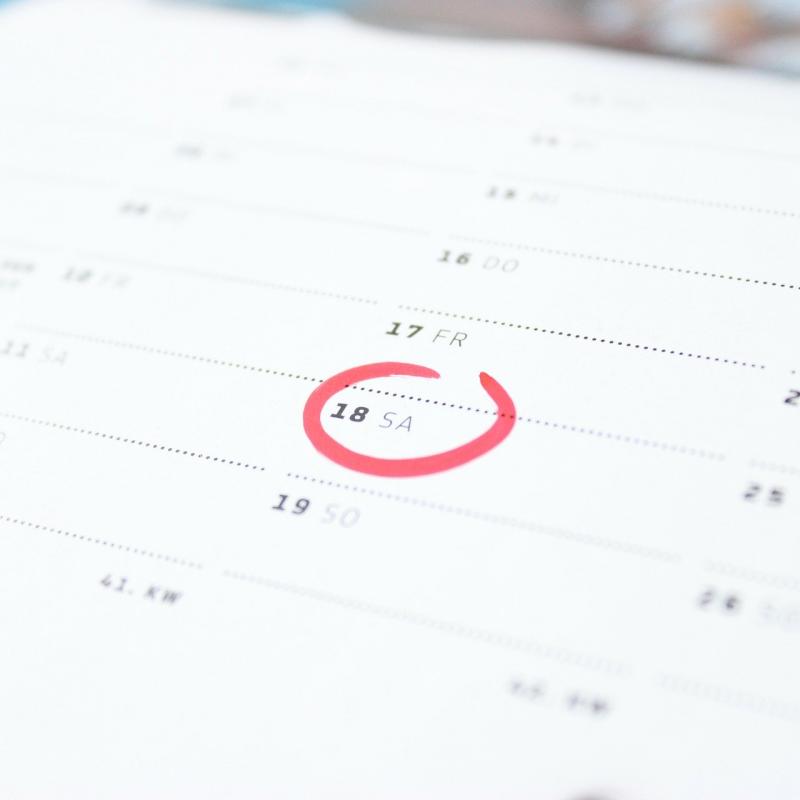 PTA
Join parents and teachers to support our school!  Meetings are 1st Tuesday of the month from 6-7pm in the library.  All are welcome!
WATCH D.O.G.S
Dads can learn more about this volunteer opportunity at the beginning of 2nd Semester. 
Announcements
To learn more about Millard Kindergarten Round-Up dates CLICK HERE. CLICK HERE to see Sandoz Kindergarten INFO in English, Spanish and Arabic.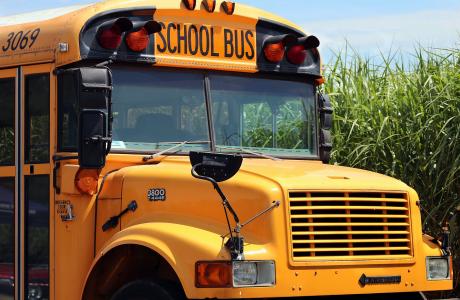 December 18, 2020 Dear Millard, This is a moment of significance. We have made it to the end of a very challenging year. I first...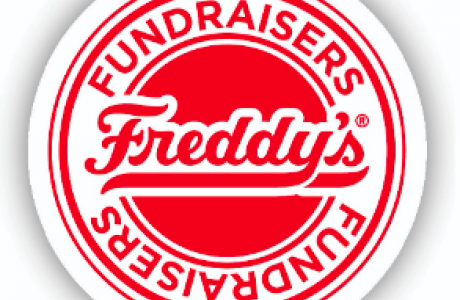 Sandoz Elementary School will earn 15% December 8th, 2020 from 4:00pm - 8:00pm 10808 Q St Omaha, NE 68137 402-502-5866
MISSION STATEMENT
The mission of Mari Sandoz Elementary School, a community that embraces the growth of the whole learner, guarantees all students learn the academic and life skills necessary for personal success and responsible citizenship in a global society by creating a world-class school characterized through :
• A safe and caring environment  
• Honoring and supporting the uniqueness of each individual    
         • Innovative, diverse, and challenging opportunities    
• Equal partnerships between home, school, and community