Welcome to Sandoz Elementary School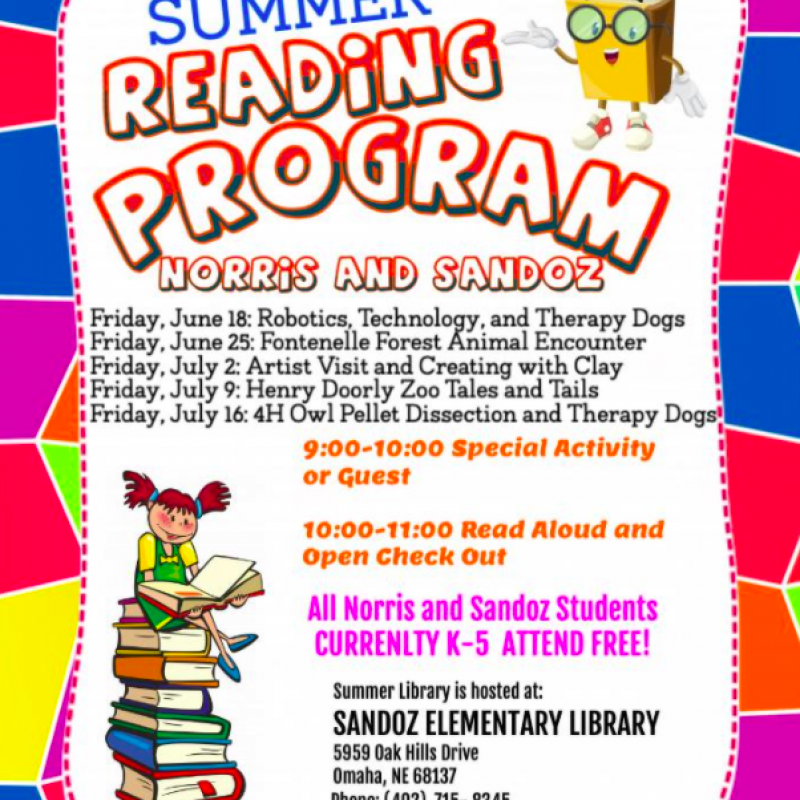 It's Cool to Read this Summer!
Join us for Sandoz Summer Reading! 
Fridays from 9-11am.  Register Here.
Each Friday will have activities,
a read-aloud, and of course checkout!
Announcements
To learn more about Millard Kindergarten Round-Up dates CLICK HERE. CLICK HERE to see Sandoz Kindergarten INFO in English, Spanish and Arabic.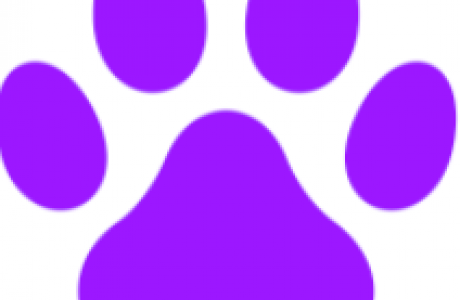 We has 22 AMAZING Dads, Stepdads, and Gpas volunteer for us this 3rd and 4th quarter! They helped with recess coverage, lunch duty and greeted...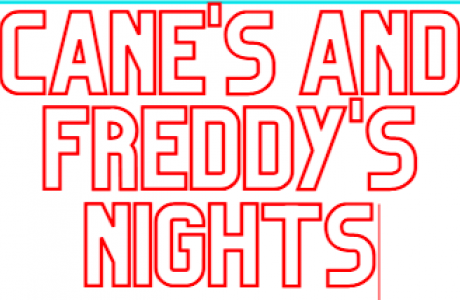 Thanks for the great Freddy's & Cane's for support our Family Nights. We had four nights over the course of the year and raised $1,390.99...
MISSION STATEMENT
The mission of Mari Sandoz Elementary School, a community that embraces the growth of the whole learner, guarantees all students learn the academic and life skills necessary for personal success and responsible citizenship in a global society by creating a world-class school characterized through :
• A safe and caring environment  
• Honoring and supporting the uniqueness of each individual    
         • Innovative, diverse, and challenging opportunities    
• Equal partnerships between home, school, and community