Welcome to Sandoz Elementary School
2022-23 School Supply List
Please click HERE to see our School Supply List for the upcoming School Year. 
Announcements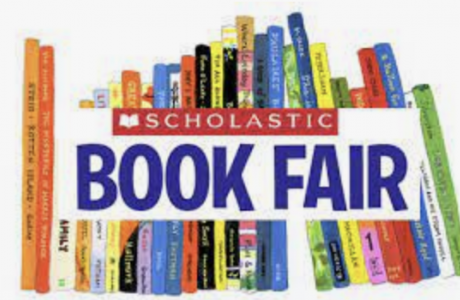 Shop the Book Fair online starting Feb 7- Feb 15. Shop in person after school on Feb 8th from 2:20pm-4:30pm, Feb 9th and 14th 4:15-8:15pm...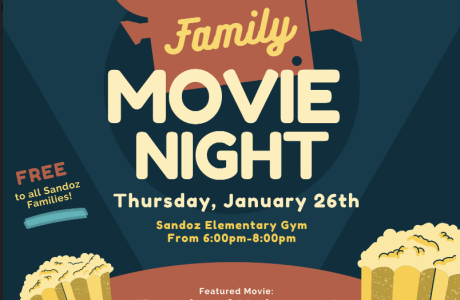 Please join us on January 26 for Sandoz Movie Night hosted by our PTA. Doors open at 6pm. We will be watching Penguins of Madagascar.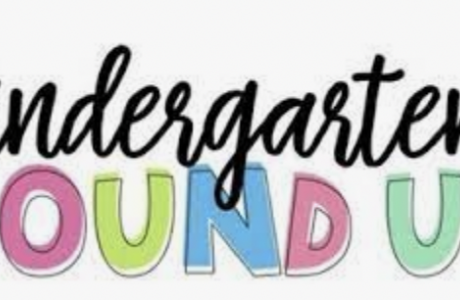 Here is information about the dates and times of Kindergarten Round Up
MISSION STATEMENT
The mission of Mari Sandoz Elementary School, a community that embraces the growth of the whole learner, guarantees all students learn the academic and life skills necessary for personal success and responsible citizenship in a global society by creating a world-class school characterized through :
• A safe and caring environment  • Honoring and supporting the uniqueness of each individual    
         • Innovative, diverse, and challenging opportunities    • Equal partnerships between home, school, and community