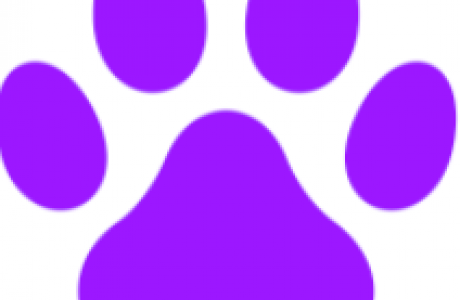 We has 22 AMAZING Dads, Stepdads, and Gpas volunteer for us this 3rd and 4th quarter! They helped with recess...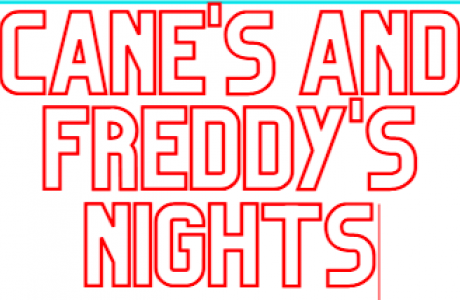 Thanks for the great Freddy's & Cane's for support our Family Nights. We had four nights over the course of...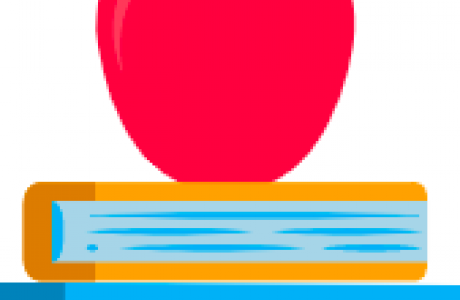 At the end of this school year we will be saying fair-well to a couple staff members. Mrs. Hallquist, 4th...