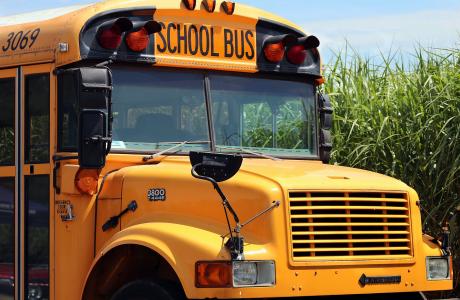 October 12, 2020 Dear Millard Community, Congratulations on completing the first quarter of the school year. If I had to...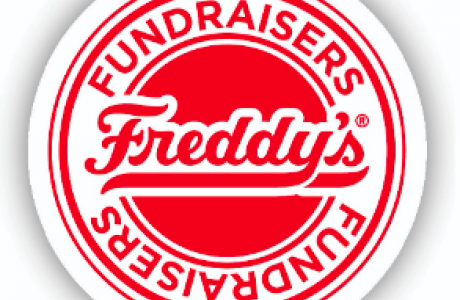 Join us for a fun night of FOOD & FUNDRAISING! We had a successful night! Can't wait to see you...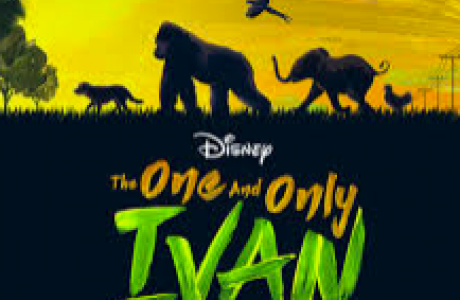 We have ordered each family a copy of The One and Only Ivan! This will be our school shared title...