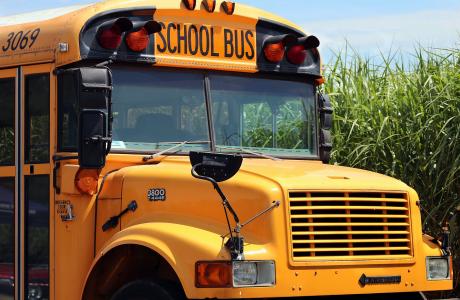 September 8, 2020 Dear Millard Families, I am very glad to welcome you to the second month of school. As...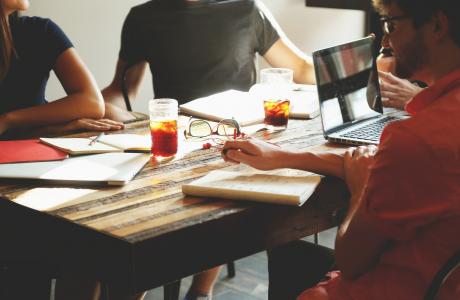 Sandoz Staff has some changes for the 2020-2021 School Year. Please take a moment to read about our newest staff...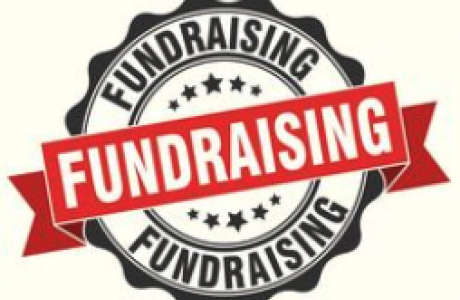 Dear Sandoz Families, Our Sandoz PTA's fall fundraiser starts today, and there will be plenty of time to shop this...